Tineo, nature on demand
Located in the western center of the Principality of Asturias, its extensive territory is a place where history and nature have always gone hand in hand. A perfect destination for the practice of Mountain Biking.
Gravity Zone, is the first certified MTB Center in the Principality of Asturias where it offers Mountain Biking routes. The council of Tineo has been the national reference of the Mountain Bike, one of its most illustrious parishes, the one of Tuña, it has been held during the last years, 4 races of the Spanish Open Descent and Enduro, modalities that can be enjoyed in the new MTB Center, counting for it with 10 routes, of which 3 are of rally or XC, 4 of Enduro, 1 of Descent and 2 of road.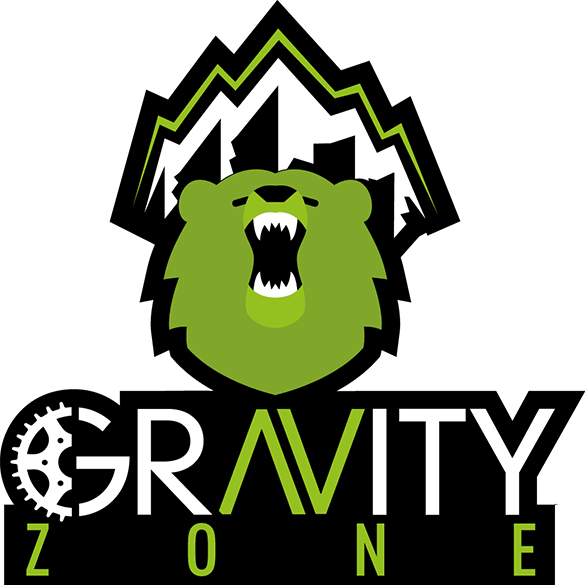 Tineo, history paradise
The capital of the Council is a Community of long history that acquired its greater splendor during centuries XII and XV, to a large extent due to the Camino de Santiago Primitivo, that has passage by Tineo in the stage 3. The districts of Pico la Villa and Fondos de Villa are characterized by maintaining samples of rural architecture, corridors and galleries. Visit them! Both neighborhoods are linked by the Plaza and Calle Mayor, with samples of houses emblazoned. It is essential to continue along the Paseo de los Frailes to Campo de San Roque, which offers panoramic views such as the "Natural Balcony" that is the Villa de Tineo.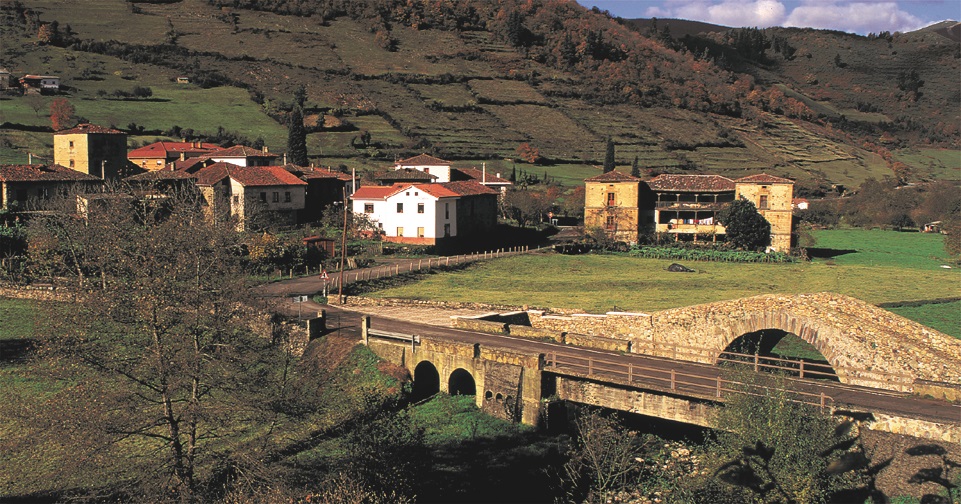 Tineo, a demand palate
Tineo can presume of its culinary tradition and its gastronomic products, being one of the best claims to visit the area. The main important dishes are sausages, dishes derived from pork and traditional stews, meats and desserts; although we must not forget the vegetables, the fruits of the forest, the varied mushrooms.
Chosco de Tineo is the king of Tinetense gastronomy and main course in celebrations. Sausage made with tongue and pork loin, marinated with garlic, salt and paprika, and stuffed in pork gut.
The Afuega'l Pitu cheese is one of the oldest and most extended in Asturias. Made with cow's milk Its flavor is slightly acidic, little or not at all salty, creamy and quite dry.
It is recommended to visit the days and gastronomic festivals, such as the Potaje, the Ruta del Pincho, the Chosco Festival, popular magostos ... The City Council of Tineo recommends some of the restaurants where you can taste the gastronomy of Tinetense. Check here.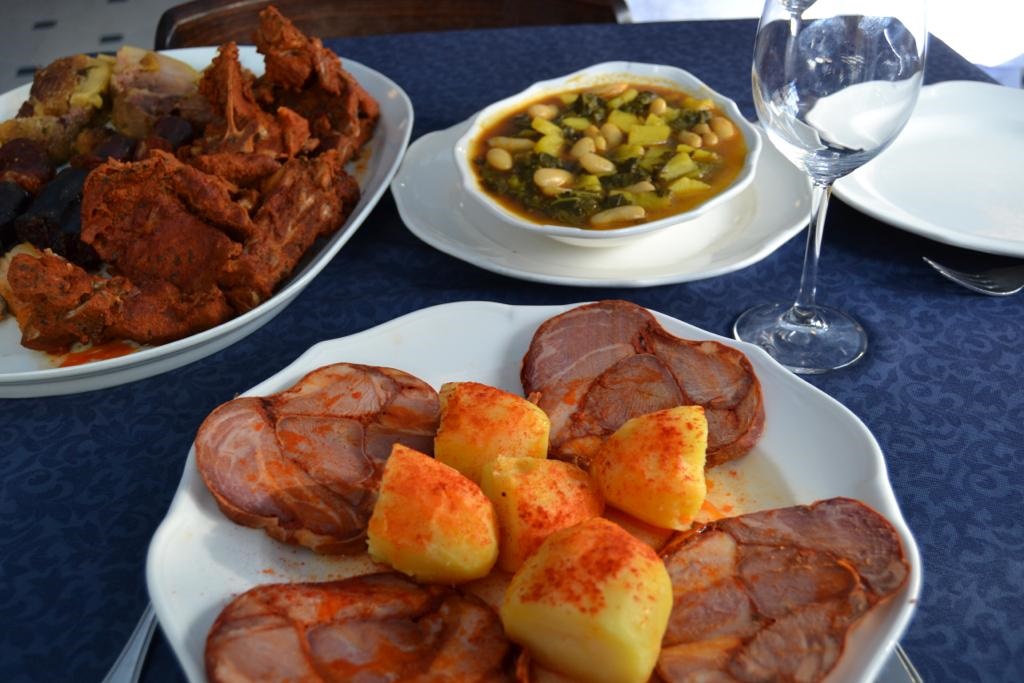 Pictures by Tineo's Council